What Does a Special Events Planner Do?
Posted on by Dawn Perminter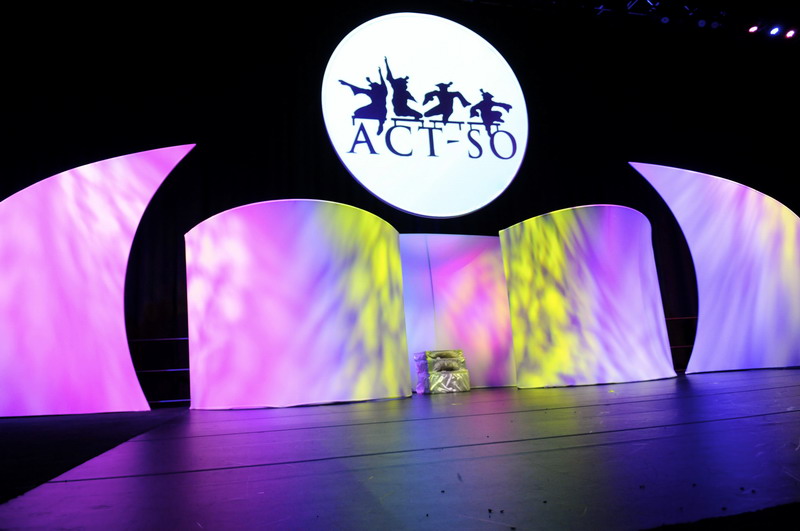 Whether you're looking to plan a gala dinner or trying to put together your annual meeting, planning a special event can be extremely challenging. Organizations that attempt to handle such events using their own staff often regret trying to manage and coordinate all of the details in-house, and the drawbacks of this do-it-yourself event planning approach often show in the final results. Unfortunately, many organizations don't know about the advantages and expertise that a special events coordinator can bring to the event planning process. With that in mind, let's take a look at what exactly a special events coordinator does and how hiring an experienced planner can benefit your company.
1. Collaborate With the Client to Understand the Event's Needs and Goals
When working with a special events planner, the first step in the process is a meeting between the client and the coordinator to outline the parameters of the event, set expectations, gain an understanding of the budget and identify goals for the event. A talented special events planner will take the time to fully understand and anticipate the client's needs and wants in order to deliver an event that completely fulfills the organization's objectives.
2. Create and Manage the Event's Budget
Creating and sticking to a budget is one of the most crucial steps in any event planning process. Thanks to their experience, your special events planner can provide guidance regarding how you should allocate your budget among various vendors and event elements as well as staying on top of the budget throughout the planning stages, all while helping you avoid any unnecessary costs.
3. Arrange All Necessary Vendors
From caterers to audio-visual equipment rentals, special events often entail a lot of vendors, each of whom provides a critical piece of the final product. An events coordinator can help you pick the best vendors for your budget and needs, coordinate the hiring process and oversee all vendors before, during and after your event.
4. Stage and Coordinate All Day-of Event Details
Once the day of the event arrives, the event planning process is only half done. Coordinating set-up of all needed equipment, ensuring that food is ready on time, supervising event staff and managing timing are all key elements of a successful event, and a special events planner can help manage all of these details during the event so that your team can focus on business.
5. Handle Post-Event Tasks
Even after the event is over, the event planning work isn't. Vendors need to be paid and the event space needs to be vacated, and the key to future successful events is often a detailed debriefing afterwards. A special events coordinator can stay on top of this entire process until all of the last event details are wrapped up.
In short, a special events planner can help you produce a more successful event that meets your organization's goals without draining your team's resources. Need to plan an event? At 21st Century Expo Group, our team of special events coordinators can help you with every detail of your event, from planning through invoicing. We work closely with clients to deliver exceptional results and exceed expectations with every event we plan.