How To Select the Right Events Management Company
Posted on by Dawn Perminter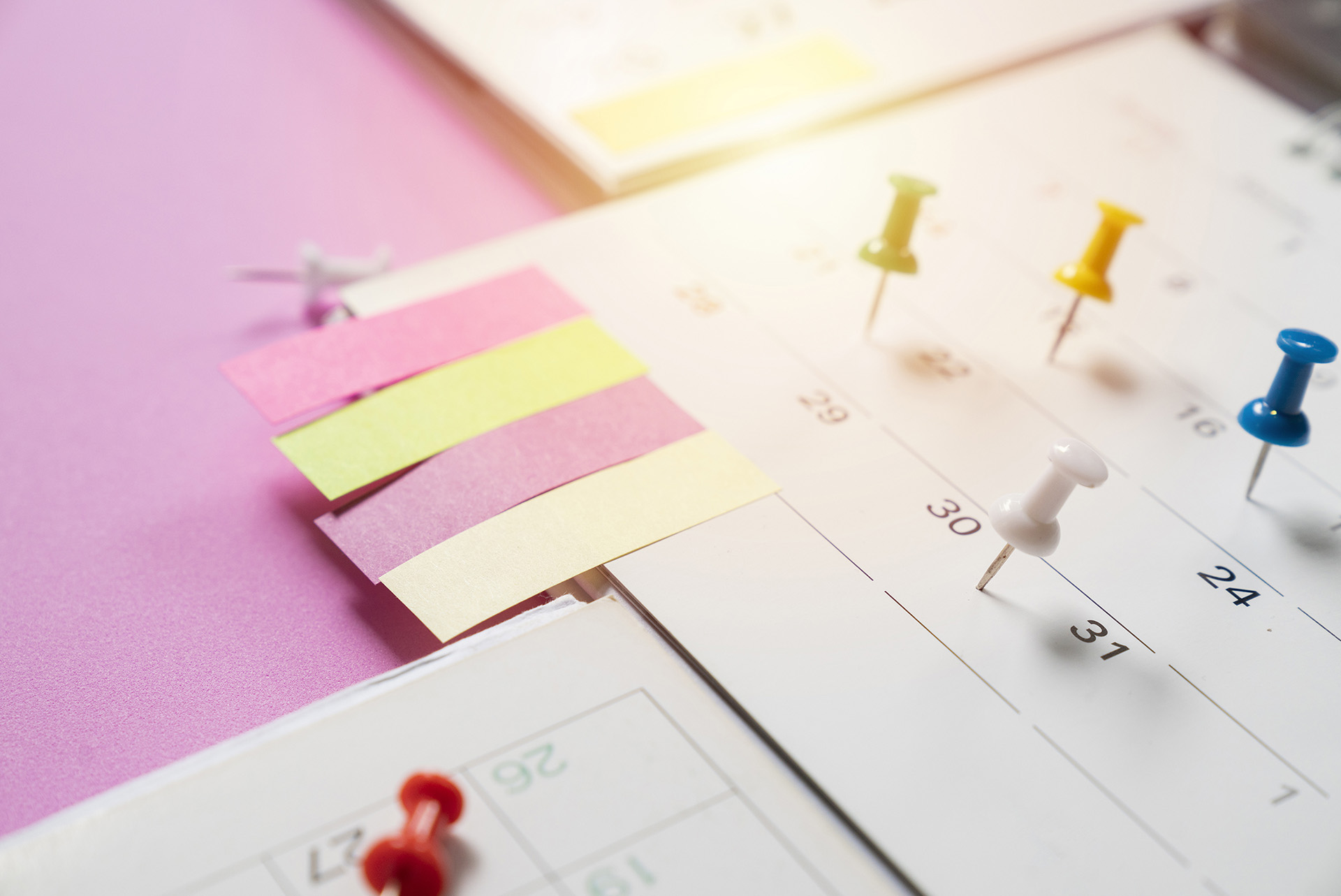 Event management is crucial to the success of your trade show, corporate meeting or other special event. But how to select among the numerous event planning companies available to you? The following are seven of the top features and characteristics to look for in an event management company:
Attention to Detail
Excellence is in the details and forms the cornerstone of successful event planning. Choose an event management company that is known for thorough attention to detail no matter how complicated the event.
Innovative
Does your event management company have a commitment to improving and innovating, or have they stayed static throughout the years? Don't settle for event planning companies that aren't using the best products, components and processes available in the market.
Fair Pricing
High quality service should not have to cost a fortune. Screen for event planning companies that provide high value to customers at a reasonable cost. They should work within your budget and craft the ideal plan for a truly superior event experience.
Responsive
What is the event management company's track record in terms of responding to your needs, even if they are last-minute or of a specialty nature? Do they have a reputation of responding promptly? Your enterprise deserves a responsive partner, so don't settle for less.
A Focus on Teamwork and Customer Service
Remember that event management is about relationships. Only consider event planning companies that place a premium on having a partnership with you and optimizing teamwork throughout the experience. Ask for customer testimonials and read reviews from past clients to verify the event management company you choose values a collaborative spirit to produce top-notch events.
A Comprehensive Behind-the-Scenes Partner
You'll also want an event management company that's flexible and can literally do it all – so you don't have to. Look for a record of excellence for events large and small. No detail or request should be out of bounds. The best event planning companies take care of everything behind the scenes so that you can shine with your clients and co-workers.
Experience
There's no shortcut to mastery, so you'll want to ensure the event management company you choose is well-versed and experienced. Screen event planning companies to find the most accomplished in the field.
21st Century Expo Group has worked with a wide variety of organizers and event planners including industry associations, corporations, government agencies and nonprofits since 1991. We've brought consistently high quality results and helped to create countless memorable events for our clients.
When it comes to event planning, you want a seamless experience and a truly epic final result. 21st Century Expo Group has a stated mission of delivering amazing exhibits, quality trade show components, engaging environments, customized exhibits, planning and organization to ensure your event is everything you wanted it to be – and more. Contact us today to learn more about our events management, general contractor, trade show planning and event oversight services.