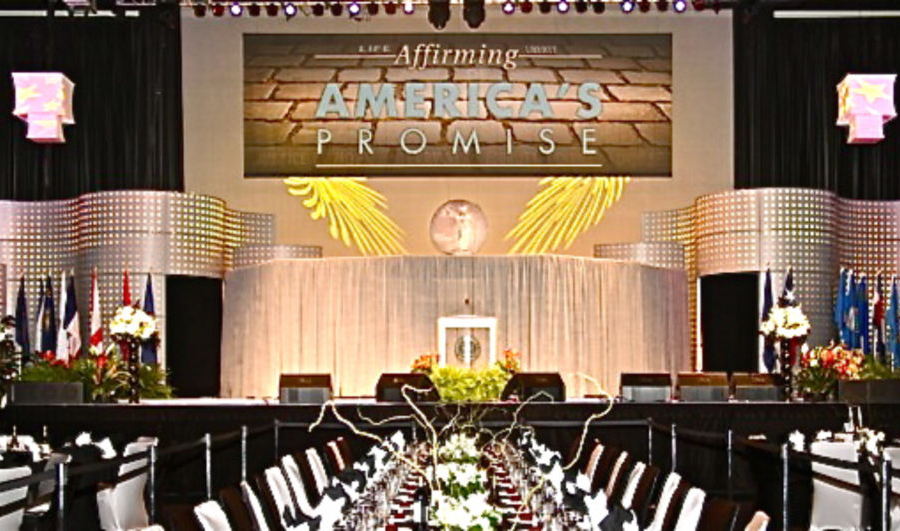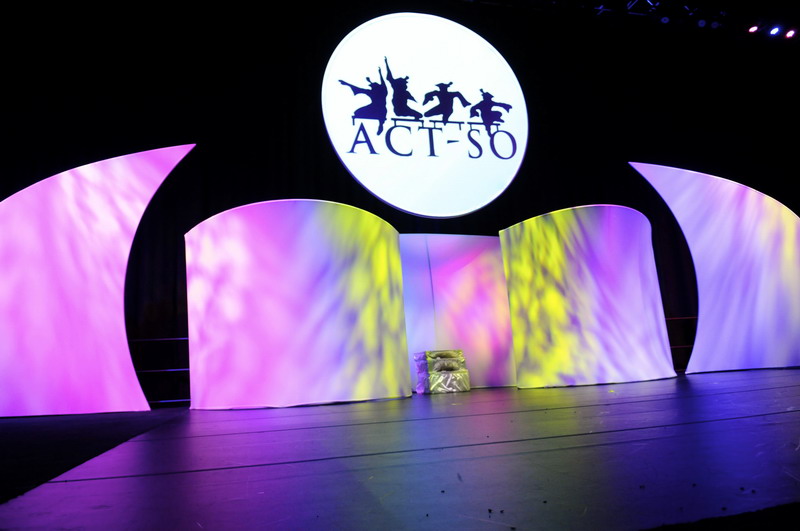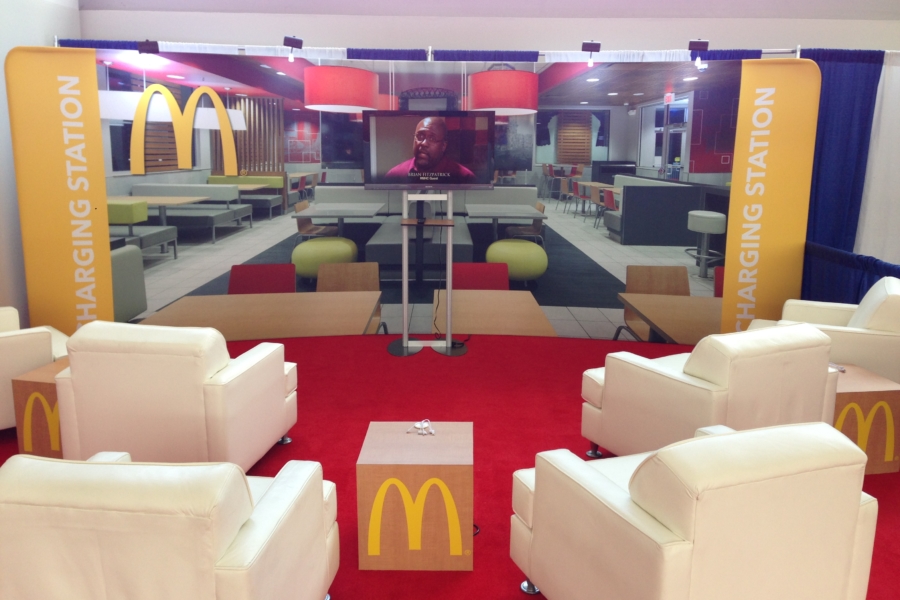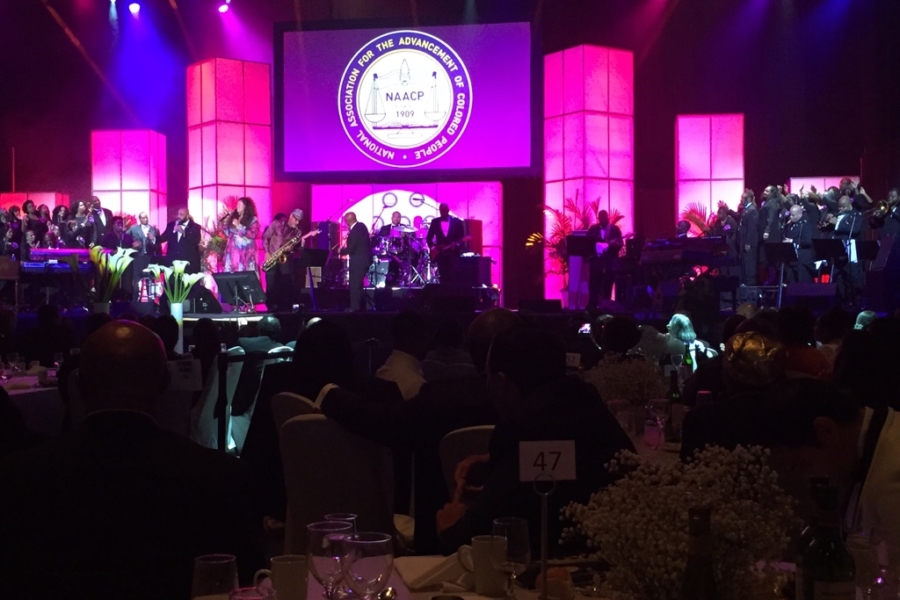 Special Events from Start to Finish
Planning your next special event? Our extensive special events knowledge and capabilities, from a gala dinner, annual meeting, or something in between, is the perfect opportunity to let 21st Century Expo Group learn as much information about your event needs as possible.
A special event can reveal the character and personality of a company.  21st Century Expo Group takes the time to understand the audience we serve so that we can always deliver the "Wow" into your event.  We have a long standing reputation for working closely with your team to provide a stellar experience for your attendees that meets your organization's goals.
"Leave The Details to Us"
Our in-house team will design your event from concept to execution. We will work closely with you to create a one-of-a-kind environment for your event.
Our team of talented carpenters, engineers, painters, artists, craftsmen, and technicians will work collaboratively with your organization to bring your vision to life.
You Have Our Full Support
Capabilities Include:Services Menu:Full Service Offerings:Post-Planning:We're Here for You:
Sporting events

Career and college fairs


Meetings & poster board sessions

Product Reveals
Awards
Receptions
Themed Nights
Performance Learning
Convention Sessions & General Meetings
Complete Event Planning & Management
Budget Development and Management
Sponsorship Solicitation and Fulfillment
Vendor Assembly and relations
Infrastructure and Logistics Coordination
Event Rentals & Décor
Event Theme Design and Development
Communication Materials Printing
Graphic Design/Logo Development
Custom Online Event Invitation
Attendee Email Blast
Branding and Image Control
On-site, Hands-on Management
Event Rentals & Décor
Event Staffing
State-of-the art graphic production
Timing and scheduling of load-in and load-out
Install & dismantle labor
Tradeshow management and execution
Food and Beverage Design and Selection
Management of multiple vendors and suppliers
Staging, Lighting and Audio for General Sessions and/or breakouts
Transportation and shipping
Detailed invoicing
Detailed debriefing
Close-out with vendors
Managing final logistic needs post production
Move-out management
Full support is what we provide for all stages of your corporate event and conference planning development process. Collaborating with our team allows you access to professionals working in all phases of your production. We look forward to serving you.