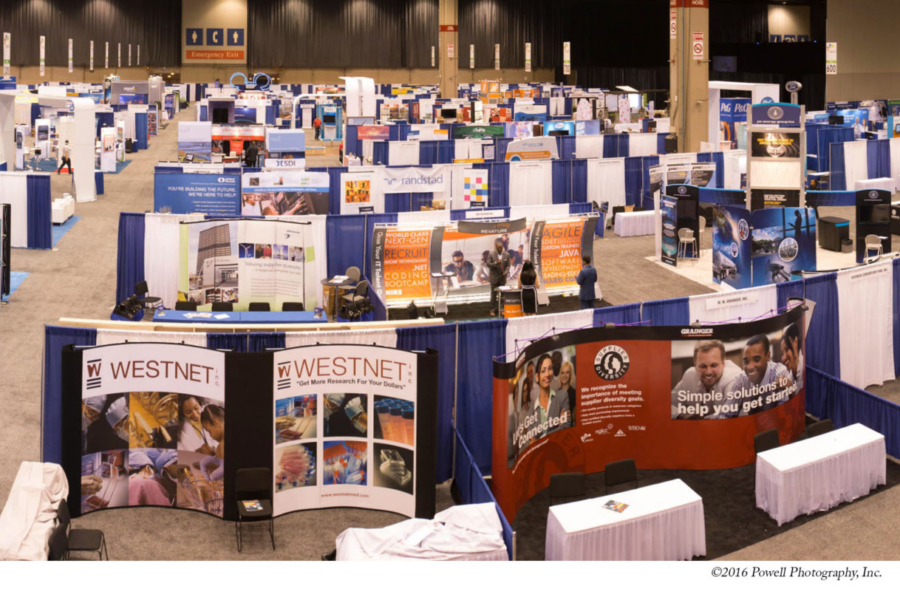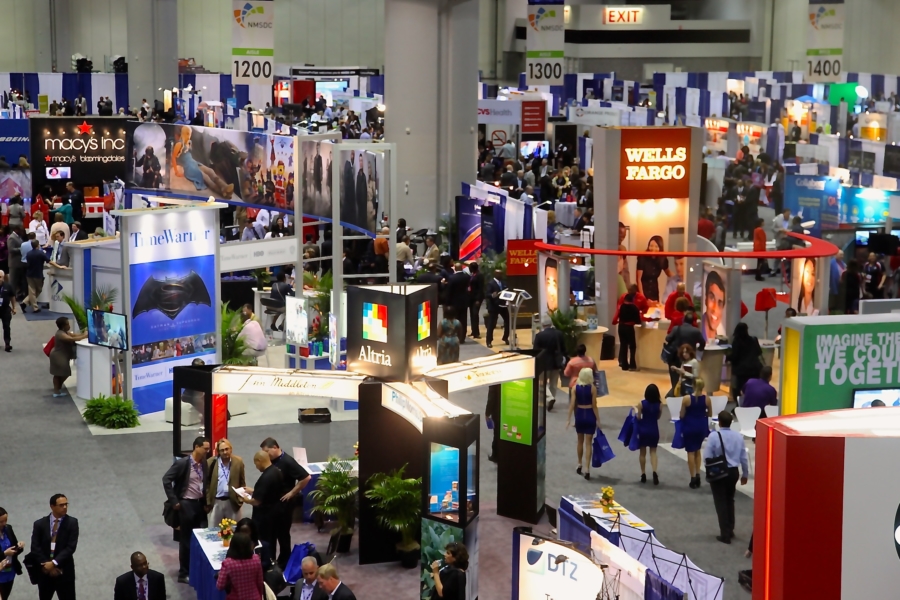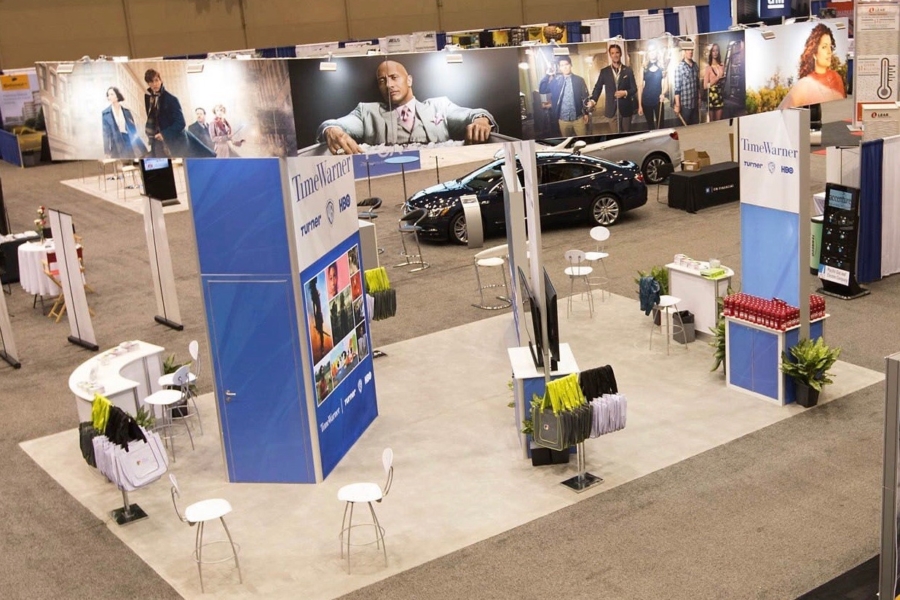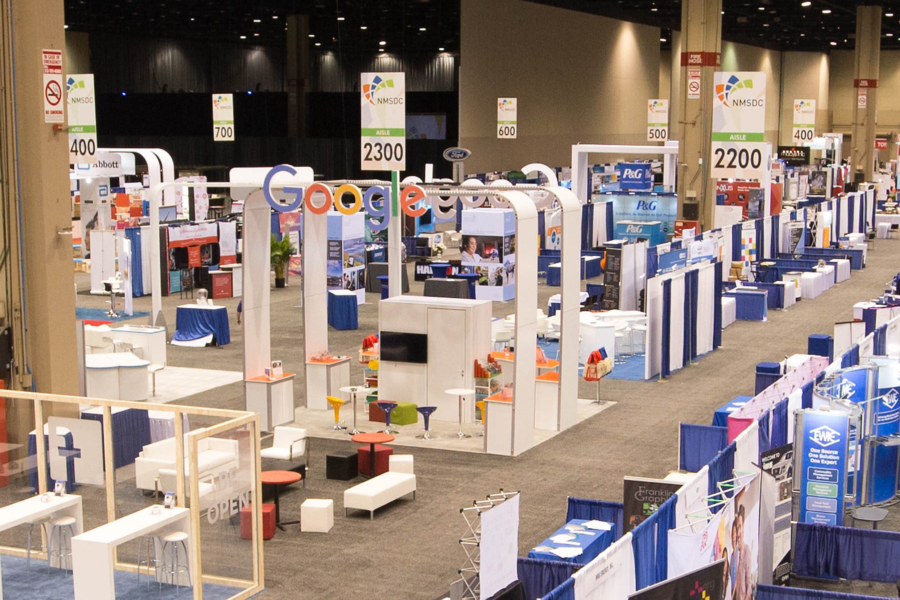 The Company You Can Trust 
With a focus on advanced planning, smart logistics, creative designs and world-class resources, 21st Century Expo Group is ready to make your trade show an environment for success! With both you and your exhibitors success in mind we take the time to evaluate your investment along with your goals to plan strategically. We have over 25 years of experience so there is no need to stress we'll take care of everything from your show design to post-event analysis.
You Have Our Full Support
Services Menu:Advance planningSmart logisticsSavvy designTroubleshootingPost-event
Market research and analysis

Strategic planning and timelines

Critical path budget planning & full event budget

Exhibit booth sales, participant solicitation & strategic booth assignments

Database management and conversions

Conference support and convention management

Floorplan design, pipe and drape, and custom furnishings rental

Convention center floor plan management

Element & graphic design, look & feel

Materials handling plus furnishings & fixtures

Exhibit display rentals & exhibitor services

I&D labor & coordination with supplemental contractors


Added-value activities for target audience
We solve problems before they arise by anticipating any issues or challenges. We begin by completing initial site surveys, developing your timeline, and designing the best floor plan to meet your needs.
We track your exhibitors and freight, and then coordinate the shipment and delivery of materials with the show's schedule. From coordinating unloading to ensuring the placement of materials in assigned booths, we keep our eye on every moving part of your show.
We know what a difference good design makes. We use electronic floor plan design options to arrive at just the right look and feel for your event, and make sure every element comes in according to your specifications.
We provide support by phone, email and Internet for all stages of an event, from planning to on-site execution to post-show follow up. Our staff is highly skilled at problem solving.
We have maintained our excellent track record as an trade show marketing group over the years in part by sitting down and reviewing our performance and lessons learned with every client after every event. Your feedback is vital.