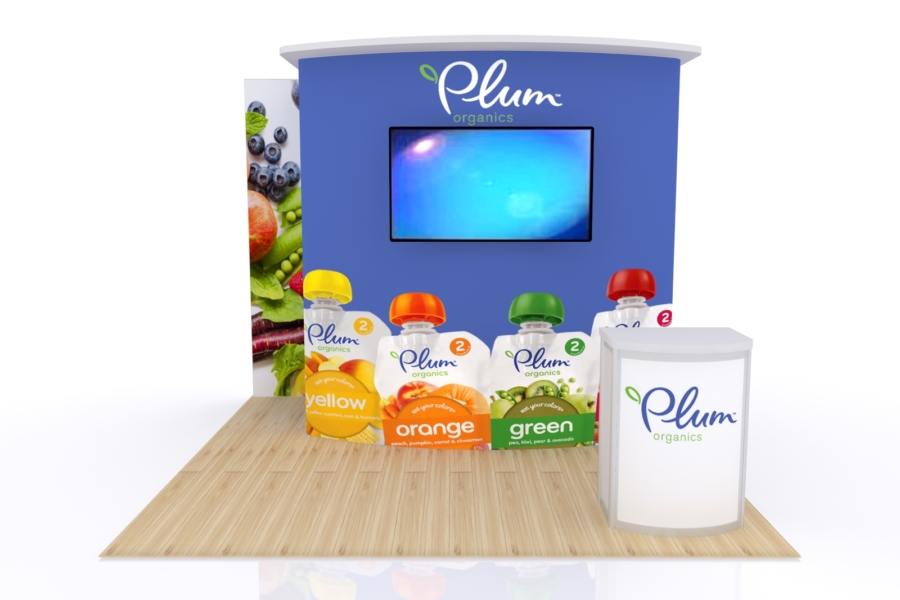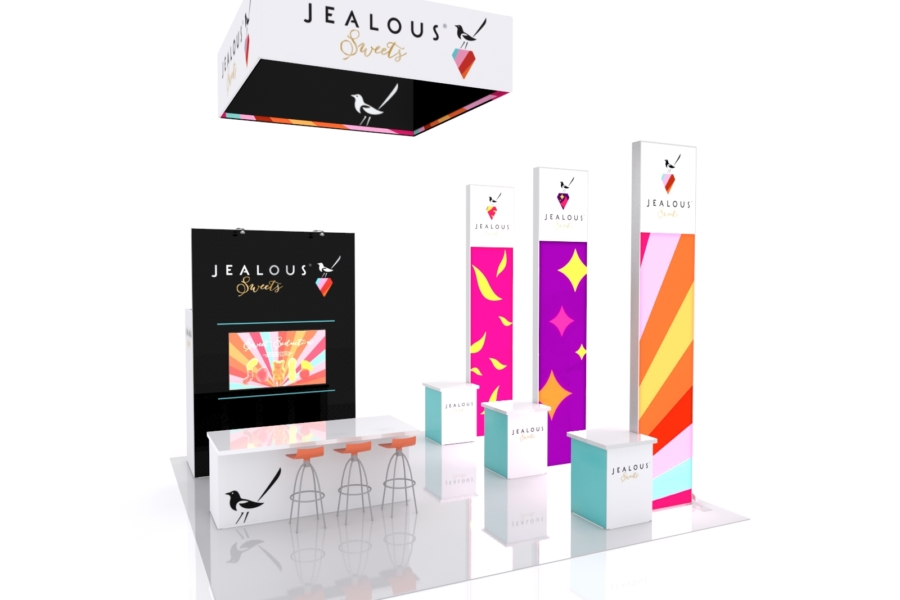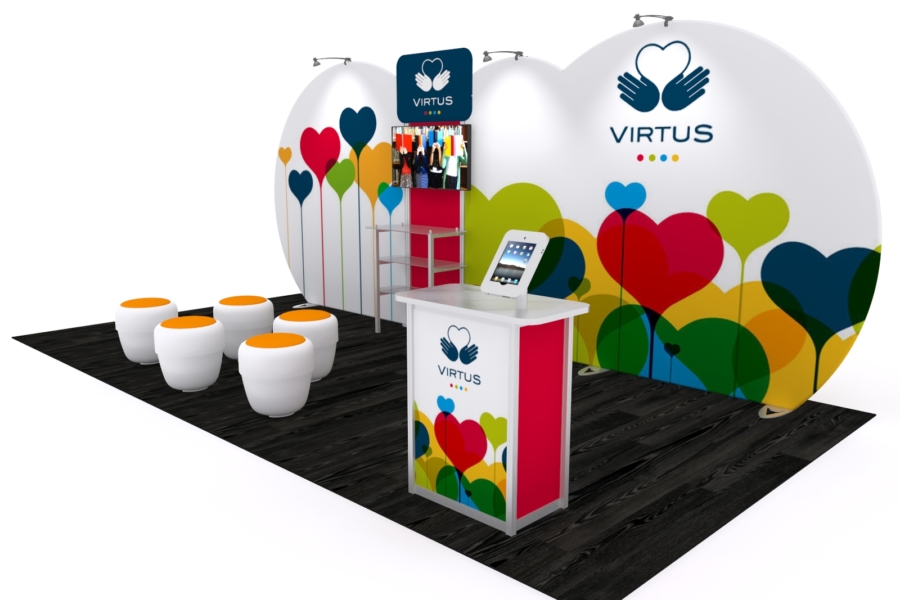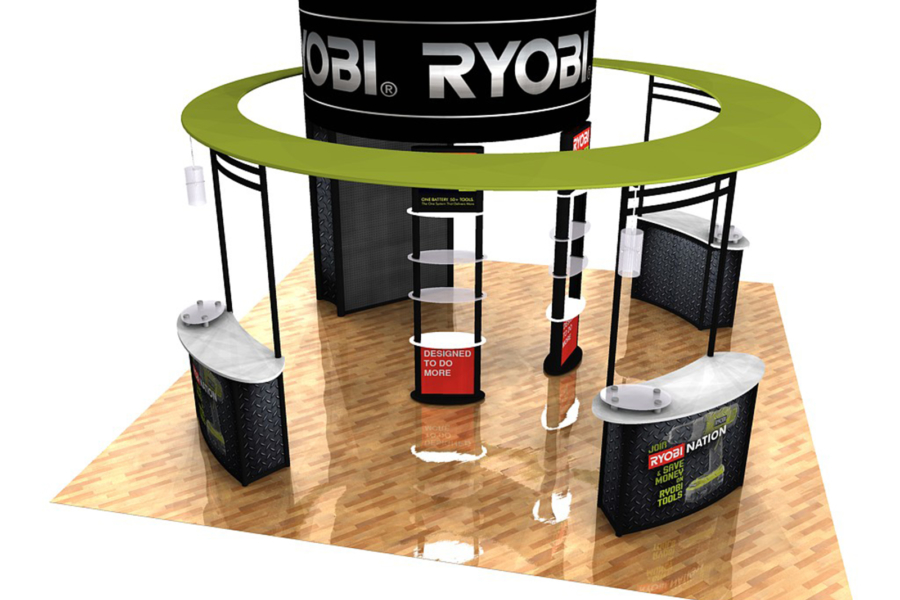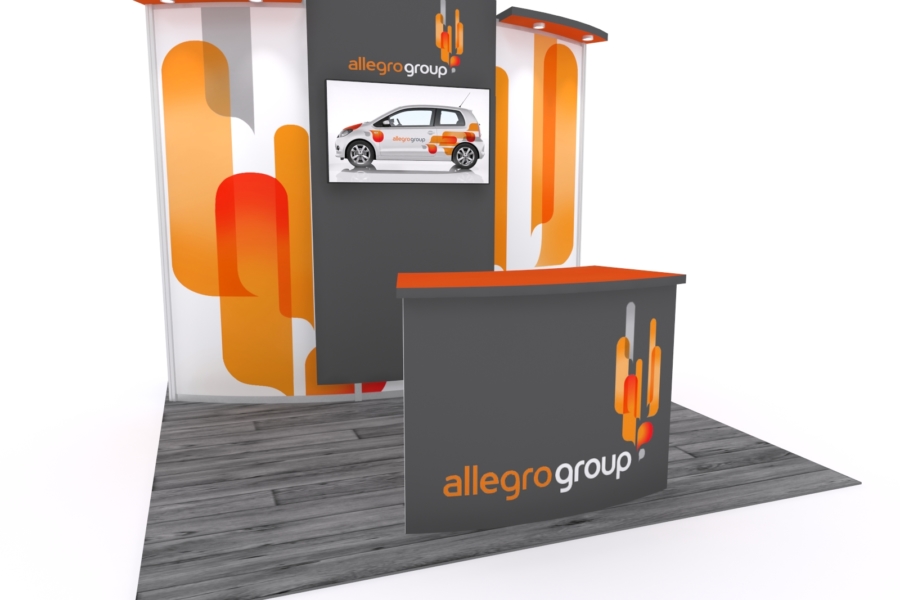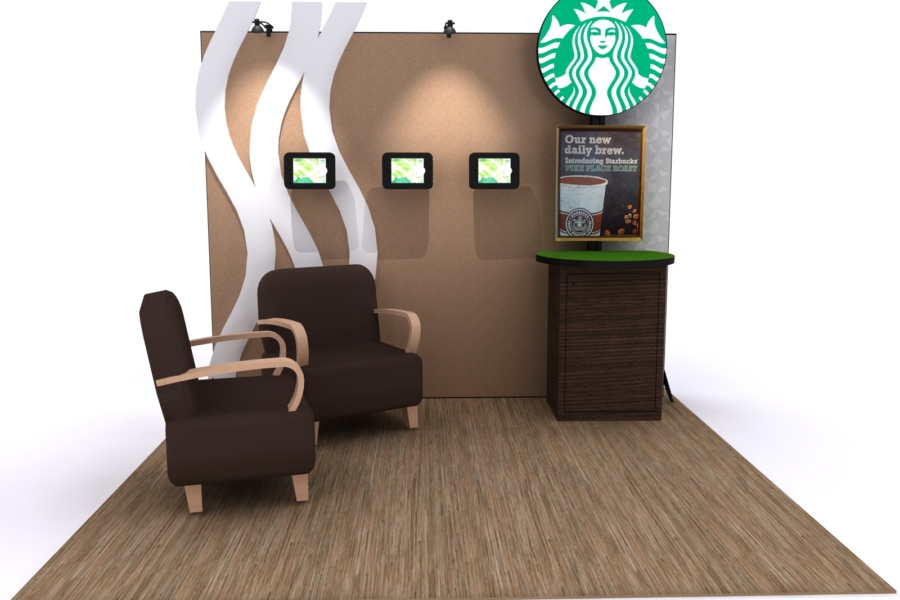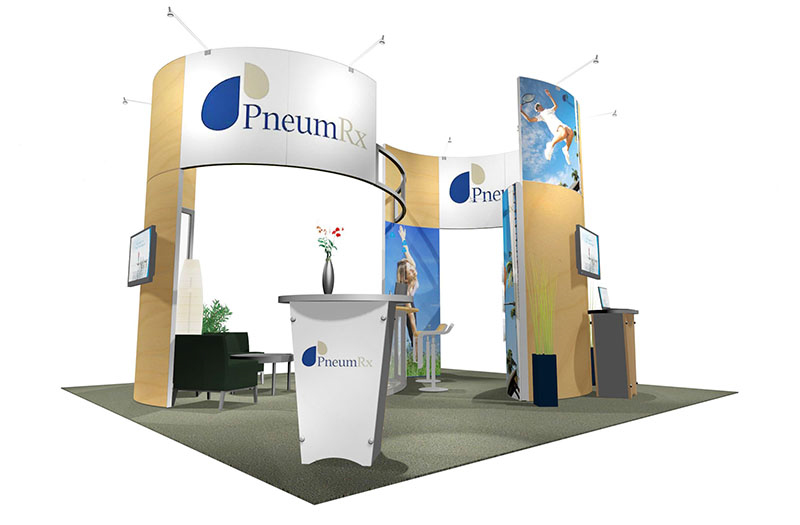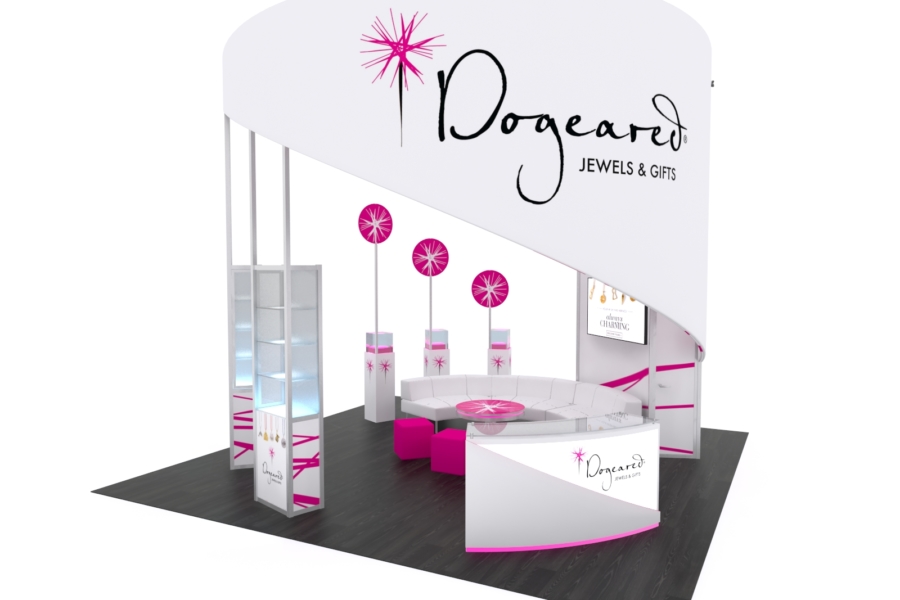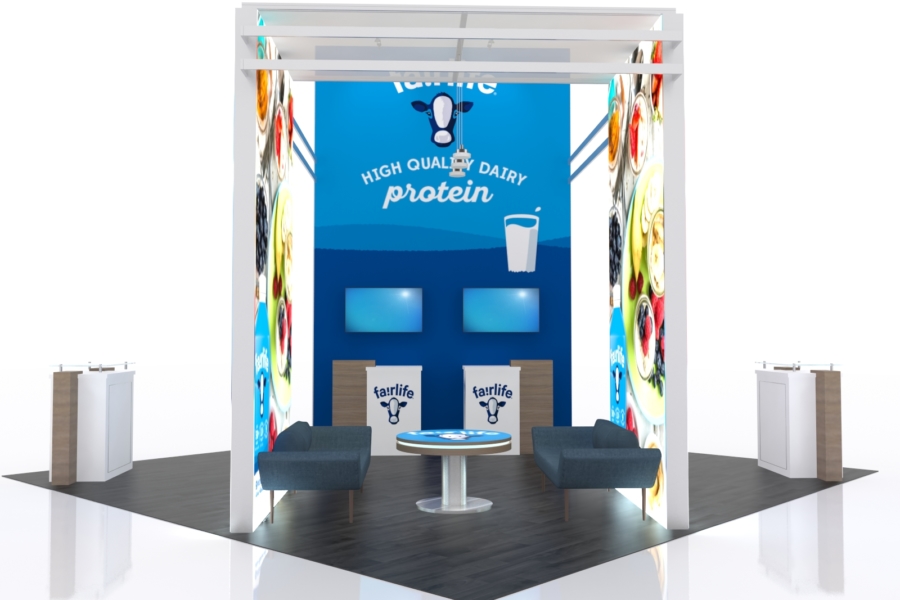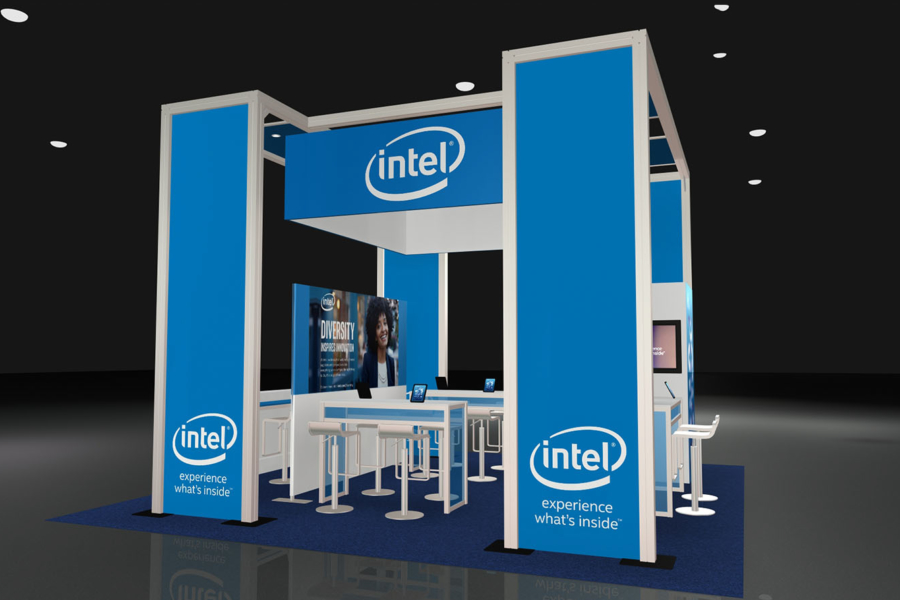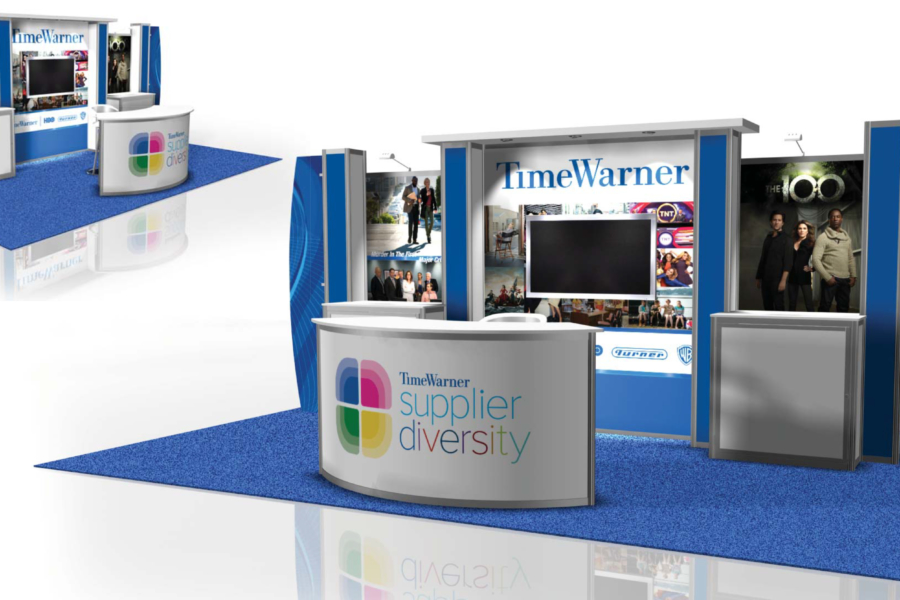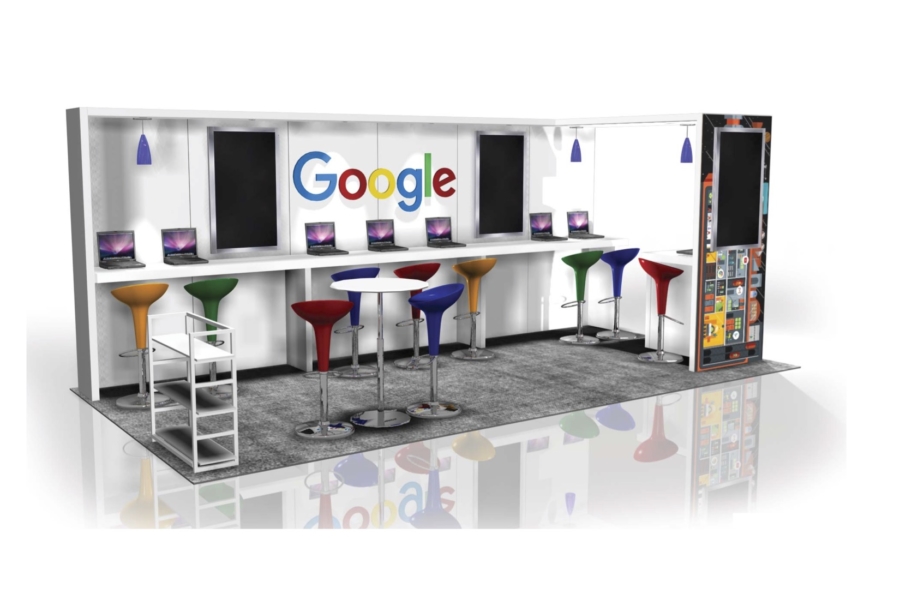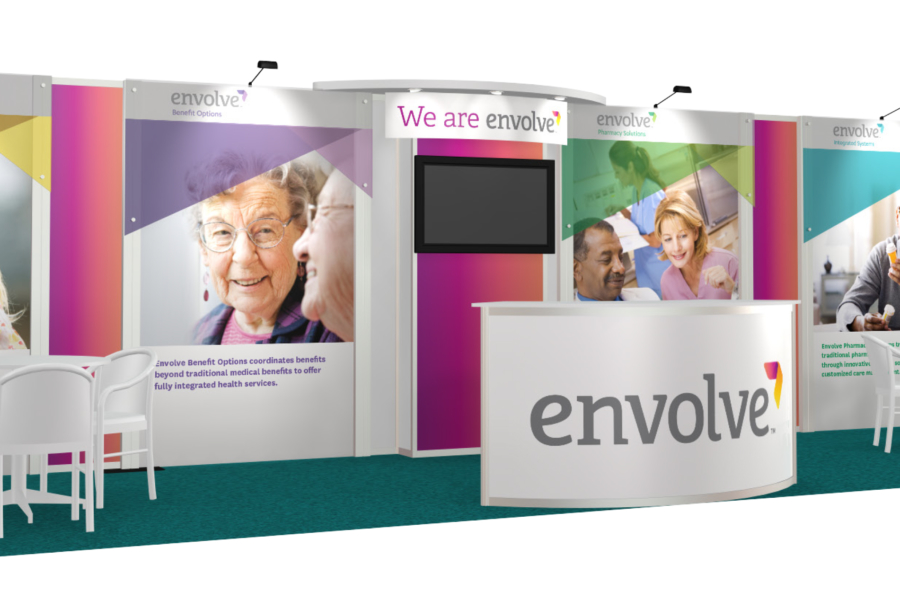 No Stress and Successful Exhibit Experiences
Your goal is to create an experience for attendees at your exhibit and 21st Century Expo Group understands everything that is involved. We assist with everything from the preparation, exhibit design, shipping, labor and property storage to achieve a successful event. 21st Century Expo Group handles these responsibilities, enabling you to focus on other aspects of running your business. Our turnkey solution gives you peace of mind while producing results that will make you the envy of all your competition.
Custom Booth DesignTurnkey Exhibit ServicesWarehousing and Inventory Fulfillment
Our 21st Century Exhibit Design Team partners with you and your marketing staff to create custom displays that meet your objectives and produces the results you seek from your exhibit program.
Space Layout Design
Furnishings
Custom Designed Structures
Graphics and Signage
Design
Furnishings
Customer Structures
Graphics and Signage
Rentals
Kiosks
Pop up Displays
With over 25 years in the industry, 21st Century Expo Group's experienced account managers will ensure that all of your Exhibit Management needs are achieved. Our streamlined approach provides you with the confidence that all your account requirements will be met.
Turnkey Program Management
Completion of All Show Orders
Show Vendor Liaison
Onsite Exhibit Concierge
Installation & Dismantle Services
Material Handling
Logistics and Transportation
Want to learn more about how you can get the 21st Century "Done For You Experience?" Contact us today.
Many 21st Century clients store their exhibits with us to ensure their trade show display investment is secure and ready for the next event. This includes the warehouse where your exhibit is received, inspected, inventoried and repacked before being stored.
Why deal with the hassles of storing your trade show displays when 21st Century Expo Group has the perfect warehouse facility?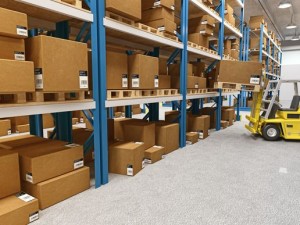 Logistics Management
Inventory Management
Storage & Transportation
Access to 21st Century Expo Group Online Exhibit Portal, Which Allows You to Place and Track Orders, Manage Exhibit Schedules, and Show Budgets.
Contact us to learn more about our trade show displays storage services!